Malaga Metro on track to reach city centre by Easter
By Mas Property
on Thu Feb 23 2023
After failed attempts ahead the big annual fair last August and again at Christmas, Malaga Metro's extension is now set to reach the city centre before Easter week, which starts on 2 April with Palm Sunday. Possible dates in the second half of March are currently being discussed for the inauguration of the new Guadalmedina and Atarazanas stations, near El Corte Inglés and Calle Larios, respectively.
Alstom completed the deployment and testing of the railway signalling and safety systems at the end of January now all that remains is for the Public Works Agency to hand over jurisdiction of the new one-kilometre section to the concession company to run the service.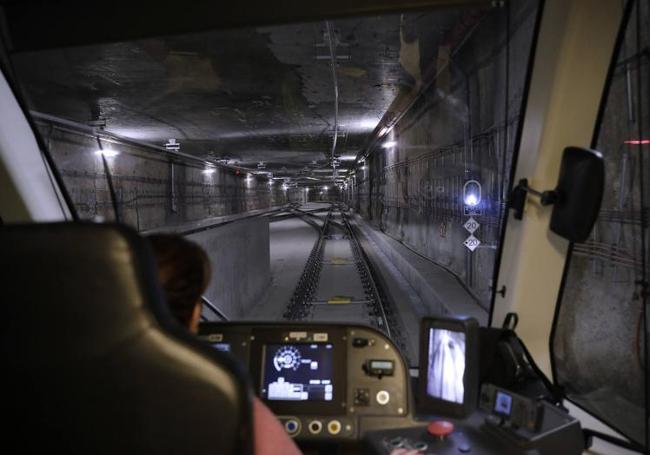 Electoral Law sets out that official inaugurations cannot be made 54 days before an election (in this case, the municipal ones on 28 May). Therefore April 4 would be the cut-off date.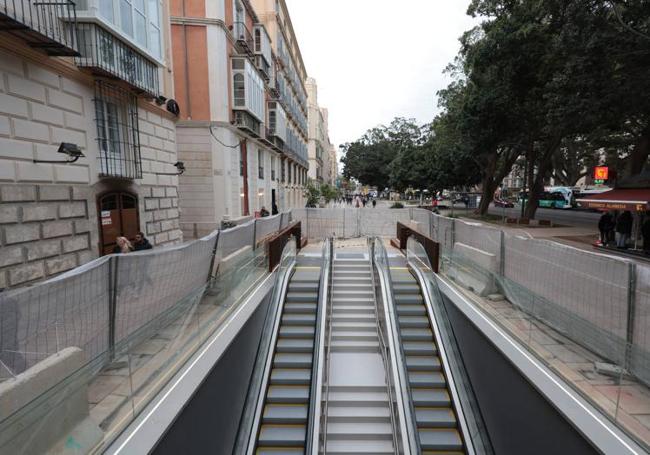 «As with previous dates that have been considered, it was not possible to achieve them, this scenario however is completely realistic,» said a source. «Everyone here is clear that at Easter the city centre stops will be open.»
The Public Works Agency is completing the final technical and administrative tasks required for the transfer and delivery process. «This is extensive and complex documentation that certifies that all the infrastructures, systems and facilities have been executed as planned,» said the source. This process is now in its final phase.
How much has it cost?
The Junta de Andalucía investment in the extension of the Malaga Metro has totalled 154.5 million euros, according to data provided by the Ministry of Public Works. With 112.8 million on infrastructure and redevelopment of both sections being the biggest single cost.
The extension has been called a true revolution in mobility. The Atarazanas stop will leave passengers right in the Alameda Principal, near Calle Larios, at the heart of the official route of the Easter processions, which are attended by hundreds of thousands of visitors from Malaga and further afield.
Source: SuUR in English, February 2023