For Developers
From ground-up new developments, luxury villa projects or rehab projects on the coast. As your partner, our priority is to add value to your project, brand it, position it, market it and successfully sell it out beyond expectations. Once you engage our firm, we will provide the following services:
Feasibility studies
Providing you with pre-development, investment advisory, feasibility studies and analysis of any site you might consider.
Fund Raising
Working with you on compiling your investment memorandums and fund raising.
Design
We will work with your design team on laying out floor plans, finishing packages, amenities and finding the maximum value in the design process that will be driven by marketing.
Marketing
We will design branding, advertising and marketing campaign for strategic positioning and exposure in the marketplace and with the broker communities.
Sales
We will provide the most qualified sales and administrative staff to operate onsite or from a model sales office. We will work with all professionals representing you and the project in coordinating all sales activities, negotiations, financing and legal requirements, in accordance with the plans and offerings.
Project Marketing
We will partner with you from concept to completion on every step of the way with no exceptions from the time you consider the investment to the time of celebrating our sold out events.
High sales velocity is the key for a successful project…
Contact
---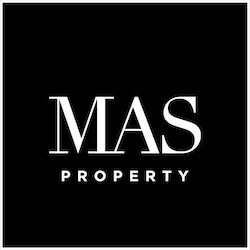 Request more information
I´m interested, tell me more.