Relocation
From the initial contact we will help you find temporary housing, educate and help you decide on the right location, find long-term housing, a moving company and furniture to rent or purchase.
We will advise you through the complete process and connect you with the right people, making it as easy as possible so you can focus on your work and your family, while we are taking care of business.
Long Stay Rentals
With a vast selection of furnished properties throughout the Costa del Sol, you are sure to find your next temporary home away from home with us.
The properties for long stay rent are usually completely furnished with all appliances, linens, towels and kitchen ware. Just bring your personal belongings and you will have the convenience of a home in just minutes with the option to stay on a month by month basis.
Renting a furnished property has been proven to be a cost effective and more comfortable experience than a lengthy hotel stay.
Contact
---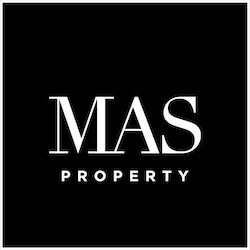 Request more information
I´m interested, tell me more.