For Sellers
Mas Property Marbella is more than anything elseyour marketing agent even thoughwe are your premier sales agent. In order to achieve the highest price possible in the shortest amount of time we will provide the following services:
Valuation
We will source all available comparable current, past and future data in order to price your property most accurately.
Showcasing
We will advise on positioning, staging, designing and showcasing your property.
Photo & Videographing
We will provide high quality photos, collateral materials, videos and mailers.
Professional video is one of the leading tools needed to create exposure and sell homes in the high-end luxury market. 
Marketing
We will launch an advertising and marketing campaign in all media, on and off line including industry trades, main stream media, real estate portals, multiple listings systems, publications, agent networks, social media, search engine optimisation, direct mailing campaigns and much more. This will ensure maximum exposure for your property.
Sale
We will qualify potential buyers, negotiate your best interest and walk you through every step of the transaction coordinating between the professionals involved.
Property Video Tours
We produce professional property video tours, showcasing your property to international high-end market.
Contact
---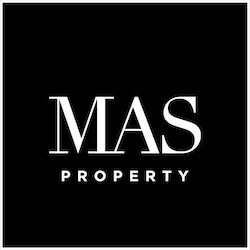 Request more information
I´m interested, tell me more.