Taxes And Expenses
There are several expenses and taxes which must be paid when purchasing a property other than the price agreed upon with the vendor:
When purchasing a newly built property, the buyer must pay Value Added Tax (VAT), which amounts to 10% of the purchase price as well as Stamp Duties (1,5%).
When purchasing a property as a second transmission in Andalucía, 8%, 9% or 10% Transfer Tax is paid, depending on the purchase price.
Payment of these taxes may be avoided if instead of purchasing the property as a natural person, the property is purchased through purchasing shares of a company which owns the property. The transmission of shares is not subject to VAT or Transfer Tax provided that the requirements laid down in article 108, 2 of the Stock Market Act are met.
The following expenses must be taken into account in both cases:
Notary Public fees (depending on the purchase price)
Land Registry fees (depending on the purchase price)
If financing is necessary for the purchase (mortgage loan), the following additional expenses shall be noted:
Insurance: 250-500 € (approx.)
Commissions for having a mortgage loan (depending on the financial institution, between 1% and 2%).
Contacto
---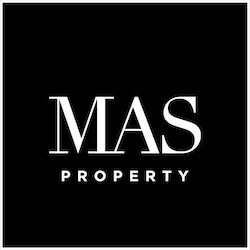 Solicitar mas información
Estoy interesado, dime más